Stephen Ministry is YOUR ministry!
It is an important way we at Good Shepherd United Methodist Church care for one another.
If you are going through a difficult time, consider having a Stephen Minister. If you know someone else who is facing any difficulties, suggest that they request Stephen Minister. Make use of it. Stephen Ministry belongs to you!
Contact Heidi Wayland or Carol Wise about Stephen Ministry by calling the church office at 303-457-9267
What is Stephen Ministry?
Stephen Ministry provides distinctively Christian care through one-to-one relationships for those with a variety of needs both in our congregation and community.
A New Stephen Leader has been commissioned!
In August of 2012, Gaye Lynn Schankweiler completed her Stephen Leader training and joins the leadership team, along with Heidi Wayland and Carol Wise.
Training classes were done in 2007 and 2009. These dedicated people trained for 7 months and are currently providing their caring ministry among us here at Good Shepherd United Methodist Church.
Stephen Ministers are members of Good Shepherd UMC who have been through extensive training and provide confidential, one-to-one, Christian care to people who are experiencing a difficult time. They will listen, care, encourage, pray with and for you, and provide weekly support for you as long as your need persists. If you or someone you know is hurting, find out more about Stephen Ministry by talking with one of our Stephen Leaders: Heidi Wayland or Carol Wise. Our Stephen Ministers are ready to bring God's love and care into your life.
We currently have 12 active Stephen Ministers. Below are graduates of the Stephen Ministry program.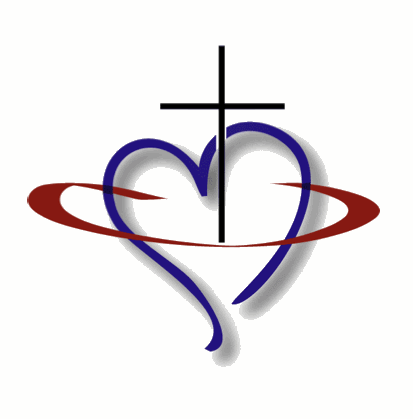 Gaye Lynn Schankweiler.png